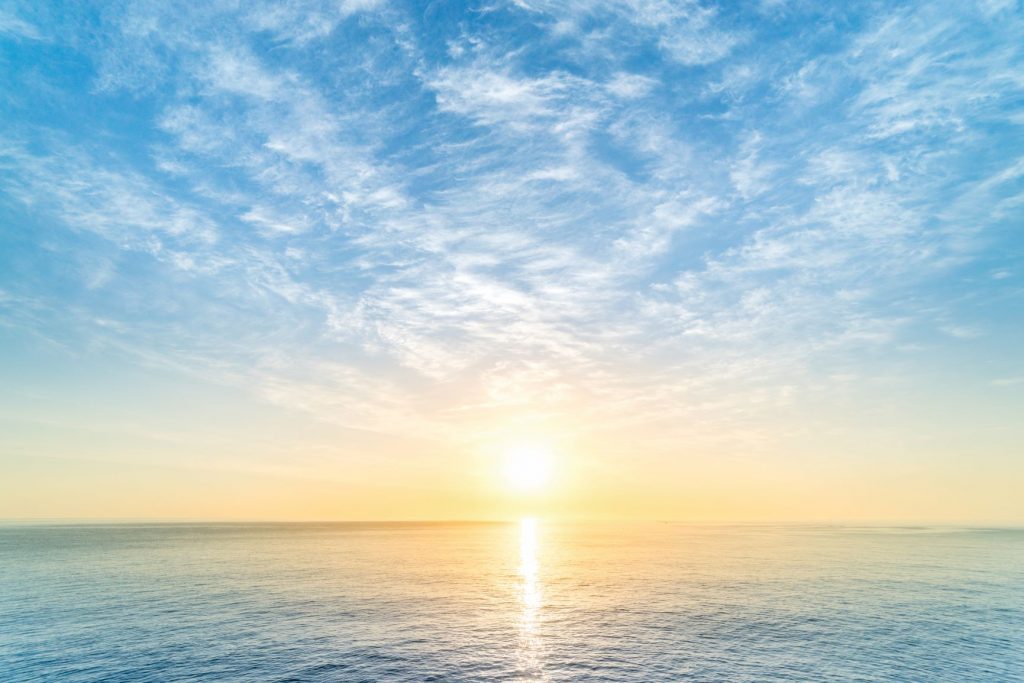 Coping With Sad This Winter
As we continue to weather the storm of COVID-19, seasonal affective disorder, or SAD, is once again on our radar. More subtle than an arctic blast, SAD is just as real, with just as much potential to have a chilling effect on our mood, productivity and wellness. Similar to last winter, the emotional stress and ongoing uncertainty that come with a global pandemic is unfortunately creating an ideal climate for SAD. Not surprisingly, mental health experts are expecting to diagnose and treat an increased number of people with SAD in 2022.
First discovered in the 1840s, SAD was not officially recognized as a disorder until the early 1980s, when Dr. Norman Rosenthal coined the term and categorized it as a form of clinical depression. We now know that SAD affects at least 5% of Americans; is more likely to affect women than men, those with other forms of depression or family members with the condition; and is far more common in northern regions, due to reduced natural sunlight. New research has advanced several theories as to why some people develop SAD, including: sluggish transmission of serotonin (which helps regulate mood and the body's circadian rhythms; reduced sensitivity of the eyes to environmental light; a combination of these factors; or other reasons yet to be uncovered).
A deeper understanding of what triggers SAD and its impact on mental health has inspired a growing number of clinical treatments that can effectively neutralize its effects.
Chief among them:
Healing light.
Sitting in front of a bright light box for 30 to 45 minutes daily has been a treatment of choice for more than three decades, helping SAD patients with either 10,000 lux of white fluorescent or full spectrum light that shines 20 times brighter than ordinary indoor illumination. Dawn simulation, another form of light therapy, begins in early morning before patients awake by emitting a low level of light that gradually increases over 30 to 90 minutes to recommended room light level (approximately 250 lux). Enhancing indoor lighting with regular lamps and fixtures is also recommended).
Talk therapy.
Newer studies from the University of Vermont suggest that cognitive behavioral therapy (CBT), a psychological treatment aimed at providing patients with tools to change negative thoughts and behaviors, may be as effective as light therapy for treating SAD. According to the National Institute for Mental Health (NIMH), CBT adapted for SAD focuses on behavioral activation, helping SAD sufferers identify and engage in enjoyable seasonal activities to combat the ennui and fatigue they typically experience in winter.
Sleep hygiene.
Creating a consistent light-dark, sleep-wake cycle is important for SAD patients, who often experience hypersomnia (excessive daytime sleepiness) and insomnia (trouble falling or staying asleep).
Antidepressant medications. Because SAD is associated with disturbances in serotonin activity, antidepressant medications have been effectively used to treat symptoms.
Active days. Keep moving with daily walks outside, even on cloudy days, and aerobic exercise. Both can help alleviate symptoms of SAD.
Winterize your mental health
Be proactive in safeguarding your mental wellness over the coming months. Most importantly, know the symptoms of SAD and call our office for help if you're experiencing:
Diminished interest in things that were once enjoyable
Low energy or overwhelming fatigue
Difficulty with concentration or focus
Worthless or helpless feeling
Sleep issues: too much sleep, or not enough
Changes in appetite or weight; increases in carbohydrate and sugar cravings
Agitation
Experts advise those who've previously experienced episodes of seasonal depression to try to get in front of it this year. Call our office for guidance regarding medications or CBT sessions. For many, reprogramming their mindset can help restore proper circadian rhythms and eliminate the psychological dread of winter. Try enrolling in an online class, taking up a new hobby or creating a new routine to optimize daylight exposure. Or keep it even simpler. As Dr. Rosenthal told the New York Times, "A 20-minute early morning walk in the sun can be as good as commercial light therapy."
The post Pandemic Stress Likely Compounded by Seasonal Affective Disorder appeared first on Specialdocs Consultants.