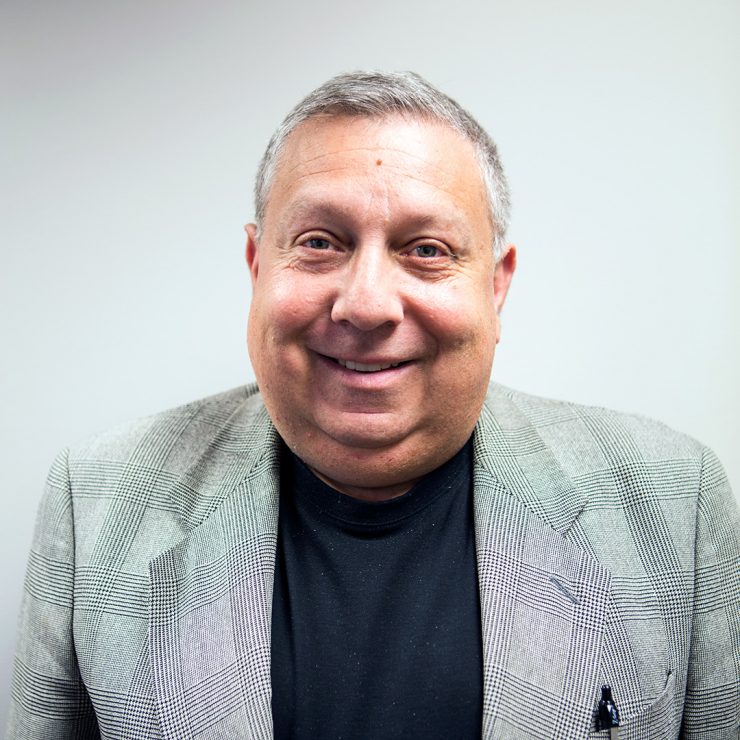 Massachusetts Medical Society
American Medical Association
American College of Physicians
After graduating from Brandeis University, Dr. Glaser earned his medical doctorate at the Boston University School of Medicine in 1994. At the renowned Lahey Hitchcock Clinic, he completed his residency in Internal Medicine, and has been a dedicated attending physician since 1997.
An acute listener and a brilliant diagnostician, Dr. Glaser has labored for over a decade to build his reputation to what it is today: a world-class physician. His prominence has influenced facilities like the Beaumont Rehabilitation Center of Natick, Wingate Needham, Timothy Daniels House, Briarwood Rehabilitation, Clark House at Fox Hill, and Care One Healthcare of Newton to appoint Dr. Glaser as their current Medical Director.
A firm believer in preventative medicine, Dr. Glaser commits his undivided and focused attention to every one of his patients to determine the optimal course in preventing disease and injury, rather than simply treating their symptoms. Because he understands that it is sometimes difficult to balance your health with work and other engagements, Dr. Glaser makes an effort to accommodate his clientele by seeing his first patient at 6:00 AM every day.
Secretary of Medical Staff, Newton-Wellesley Hospital, 2002-present

Education Committee, Newton Wellesley Hospital, 2002-2004

Search Committee for Chief of Otolaryngology, Newton-Wellesley Hospital 2000-2001
Glaser, Alan I M.D. Prostate Cancer with Low PSA Levels.
New England Journal of Medicine. 2004; 351; 17:1802.
International Psychiatry in Medicine 1992;22 (4):351-356